Are you aware of the Best Practices to Boost Organic Traffic to your Shopify Store? Stay connected, here we discuss how you can boost traffic to your store and generate Leads further turning them to potential customers, we've listed some Shopify SEO Tips that you must seriously consider.
Your Store is all set up! Now the problem is of attracting visitors to your store organically and generate more sales. You've might heard of something known as SEO (Search Engine Optimization), and why it is essential for your online store.
Before getting started, here are some points that need your attention.
Don't be on a Free Basic Plan – After the free trial ends, hop on to a Paid Plan, Shopify won't let search engines index pages on trial accounts.
Purchase a Custom Domain with SSL Encryption – It's better to have some authority with a Unique Custom Domain Name and SSL Enabled. Users won't come to your store if it is something like http://johnsmart.myshopify.com
Use Mobile-Friendly Themes – Use the Best Mobile Responsive Theme to your store as most of the Internet Traffic now comes form Mobile Devices.
Set Up Google Search Control & Analytics – You must set up Google Analytics to monitor traffic on your site and Google Search Console to view the Keywords that rank on search engines and Submit the XML Sitemap.
Best Practices to Boost Organic Traffic
1. Write Unique Meta Tags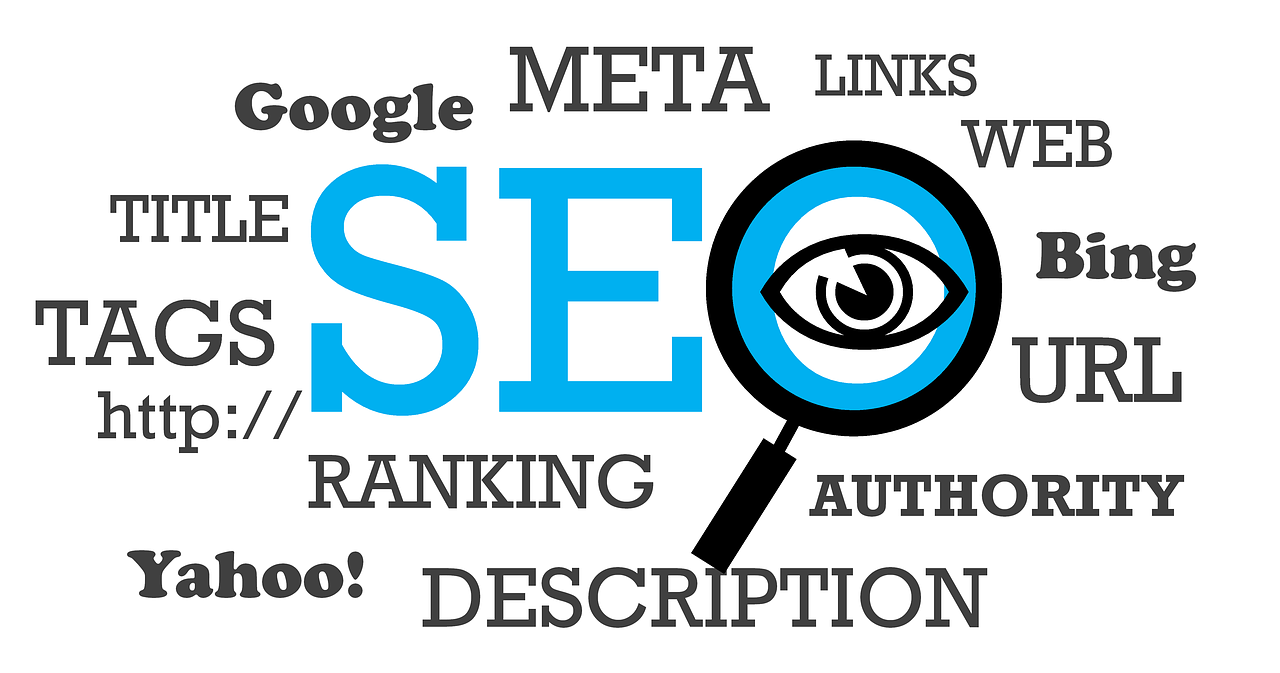 Writing proper Meta Title and Meta Description is of utmost importance and essential for the Product Page/ Blog Page to rank on the search results.
The Meta Title must be of over 70 Characters and the Meta Description of about 320 Characters long. This unique Meta Data helps Search Engine understand What the page is all about and help it place in the search results.
To edit Meta Title and Meta description from Shopify Admin head on to Online Store › Preferences In your Shopify Store. Its one of the Best Practices to Boost Organic Traffic.
2. Optimize Images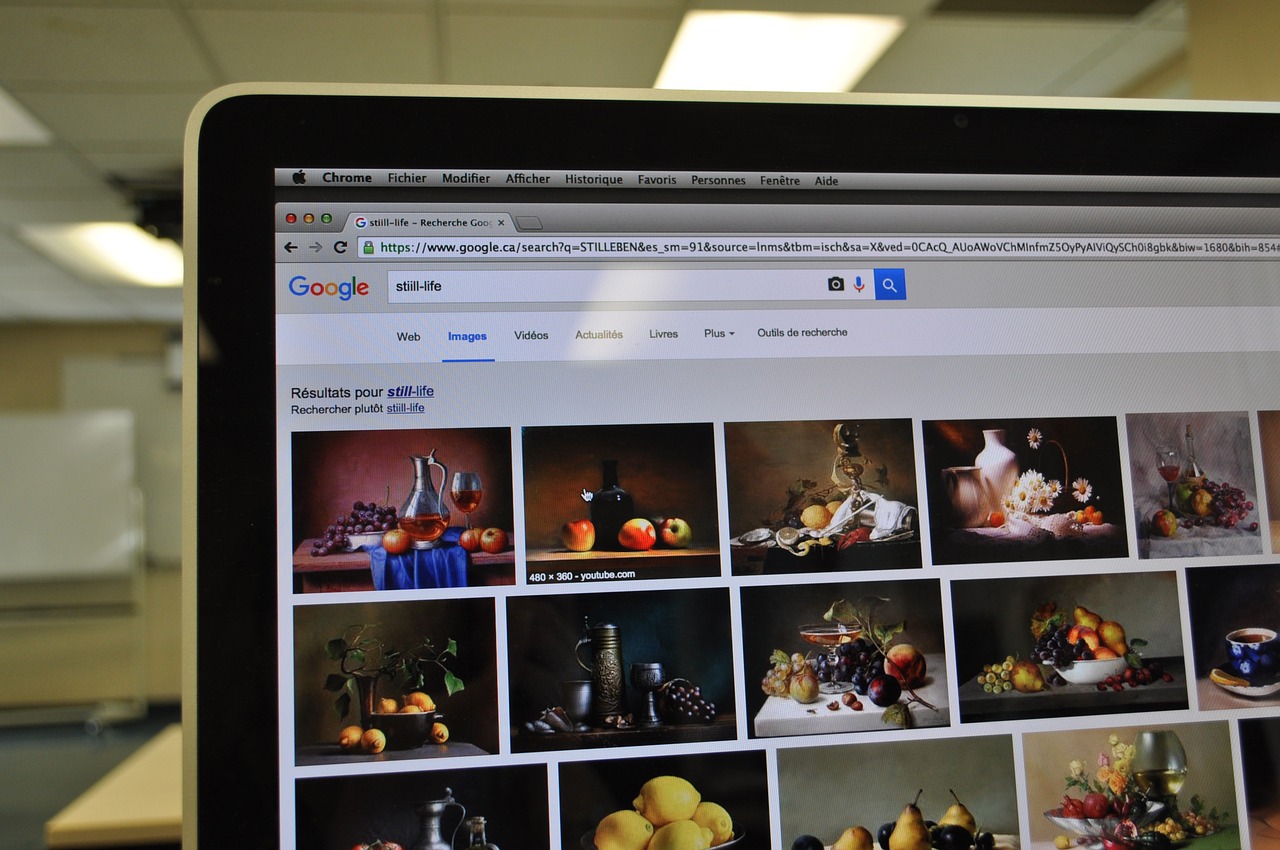 Using Good Quality Images with Less Size will load your Store's Pages quicker and will decrease the Page Load Time Significantly. You can use a free online Image Compression tool to reduce file size and upload them to your Store.
Don't forget to include proper Alt Tags to individual images. Alt Text must briefly define the image with relevant Keywords. Search Engines use these Alt tags to understand images and display in search results when requested by their users.
Also, Alt Tags makes the images accessible to screen readers helping those who have trouble viewing them on their screens. To insert Alt-Tags head on to Products > All Products > Click on Product Name > Click on Product Image > Add/Edit Alt Text.
3. Get Into Technical SEO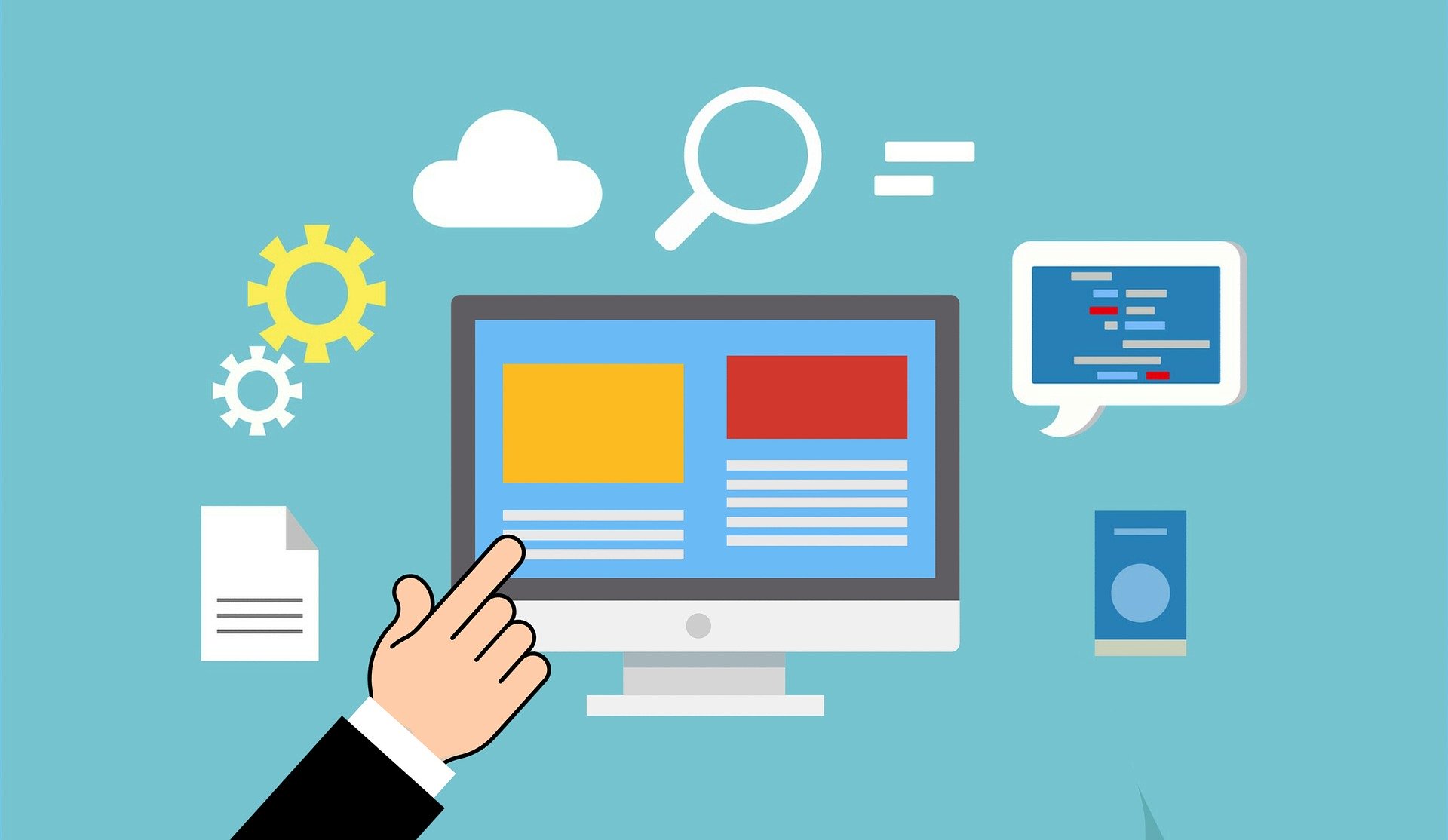 Technical SEO means SEO activities without the Content Part, here the webmaster needs to ensure the following elements obey the SEO Guidelines.
The site must have a sitemap.xml file denoting all your important pages and it must be added to the Google Search Console for search engines to crawl.
Reviewing the robots.txt file that lets search engine crawlers to request crawling on the pages/files of your site.
Avoid Content Duplication by proper application of the Canonical Tags and Domain Canonicalization.
Fixing any Crawl Error and Redirect Issues in Google Search Console.
4. Install Shopify SEO App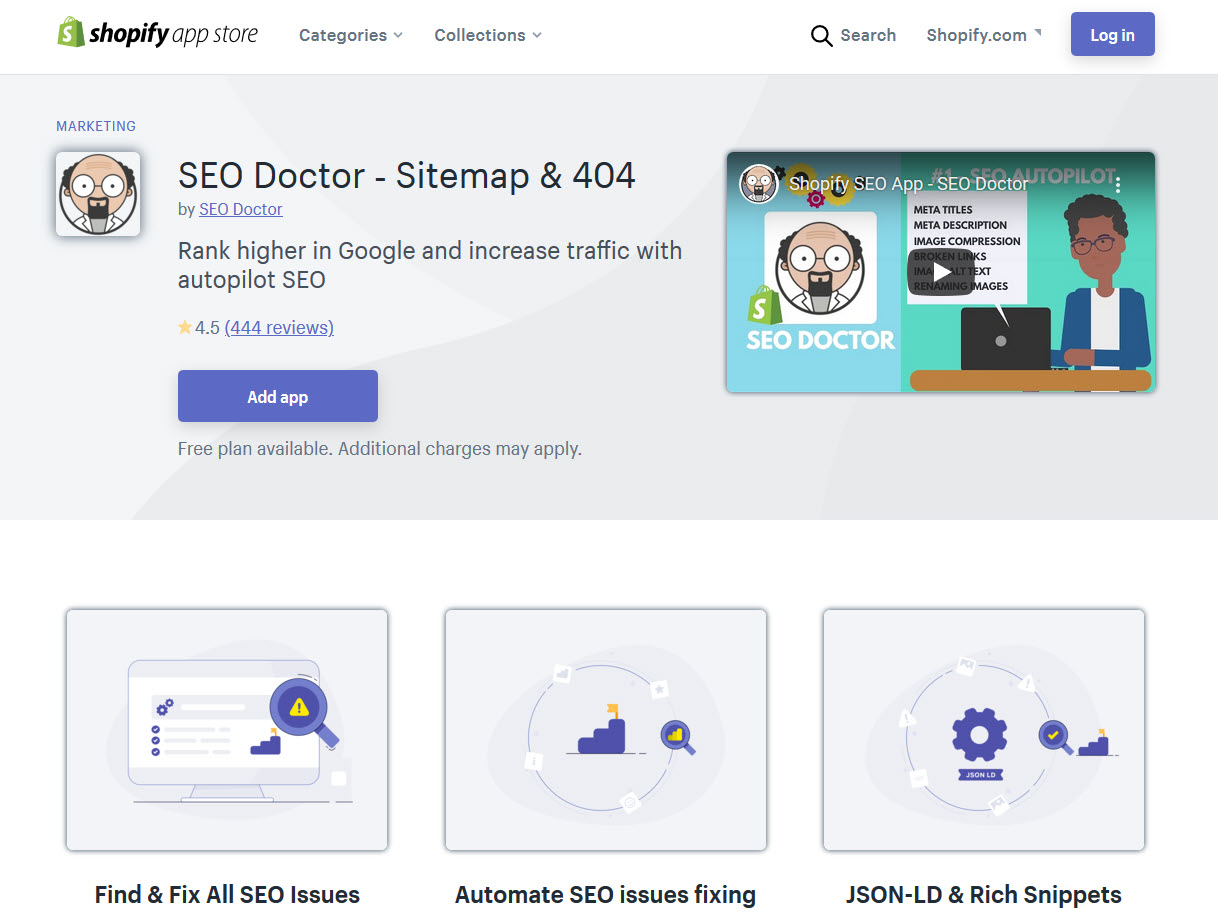 There are a variety of Shopify SEO Apps that help you to optimize your store. SEO Doctor is one such Shopify SEO App that helps your store to rank higher in Google and increase your organic traffic.
With SEO Doctor's Autopilot Mode fixes all SEO issues like Meta Title Optimization, Meta Description Optimization, Image Alt Text, Image Compression, and Broken Links all by itself.
Features like Image Renaming, Website Speed Booster, Real-Time 404 Error Tracking, Broken Link Fixer, Site Map Submission, Webmaster Tools Integration, JSON-LD Data Support, and much more…
These were some of the Best Practices to Boost Organic Traffic. Do share your thoughts below, Thanks!